Comprehensive Tutoring Events
Warm and Safe Environment
SGS is dedicated to providing students with a homely and secure living environment, ensuring their comfort and care.
Carefully Selected Host Families
Our service focuses on matching students with carefully chosen host families that offer a supportive and understanding environment for growth.
Comprehensive Life Guidance and Cultural Exchange
The host families not only provide quality accommodation but also offer valuable opportunities for daily life guidance and cultural exchange.
Professional Tutoring and Teaching Staff
Our team offers expert academic support, featuring tutors with top ATAP scores and innovative methods, and teachers specializing in SACE/IB and the Australian curriculum.
Diverse Subject Support
Our team provides expert tutoring in subjects like math, sciences, language arts, and psychology for a complete learning experience.
Customized Education Approach
Our approach combines flexible teaching methods with personalized learning plans, ensuring that each student progresses at their own pace and style for optimal learning and growth.
Comprehensive Support
We offer extensive assistance to ensure students focus on their studies and growth in a supportive setting.
Tailored Service Packages
We offer different guardianship packages to meet the unique needs of each student and parent, ensuring personalized and effective support.
Safety and Assurance
Ensure that the safety and well-being of students are our top priority, giving both parents and students peace of mind.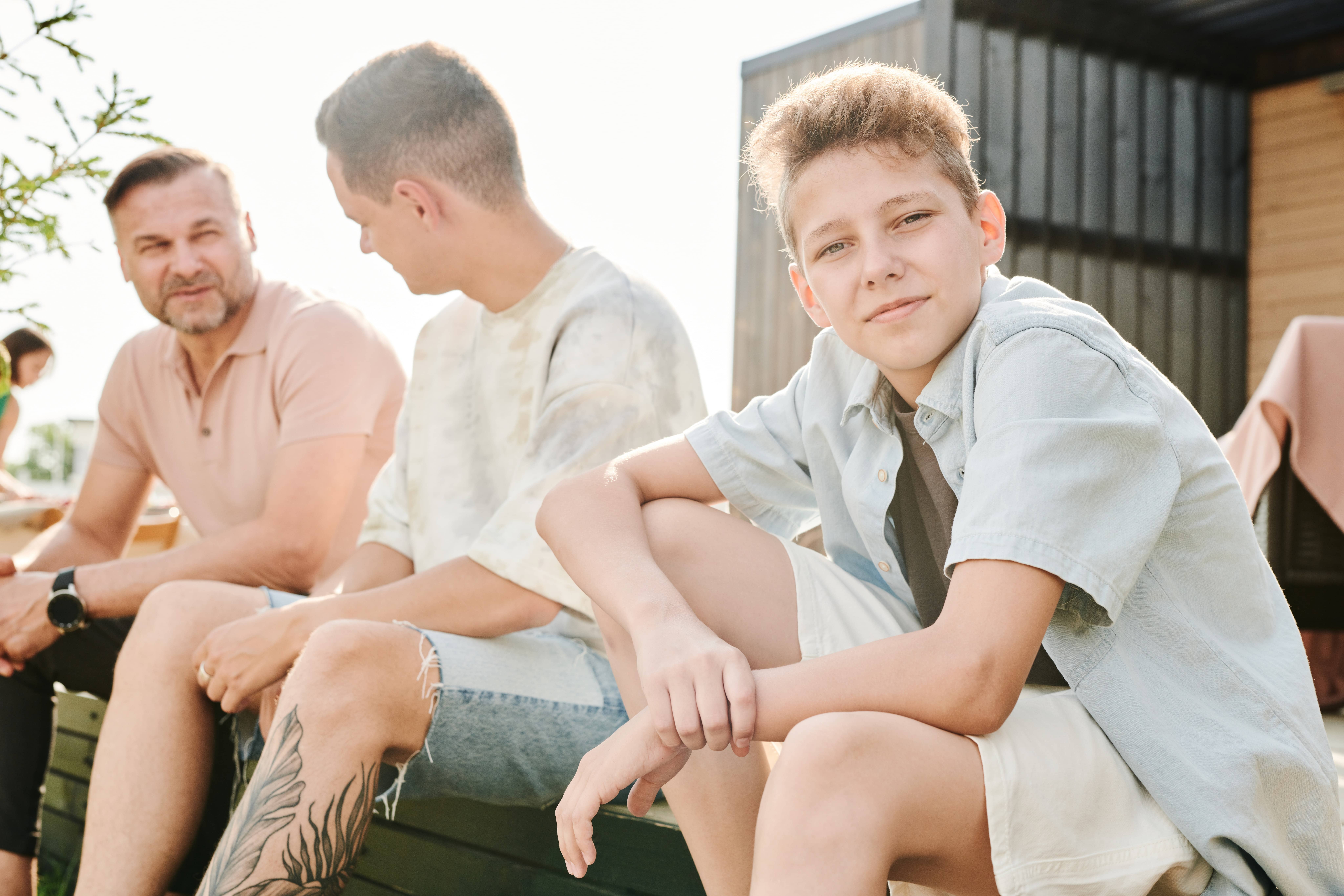 SGS Services
Based in Adelaide, South Australia, SGS has over 20 years of experience in safeguarding student welfare and providing educational support. Our services encompass careful guardianship, welcoming homestay programs, and targeted after-school tutoring, all designed to promote a supportive and enriching learning environment. We strive to offer a holistic educational experience in Australia, focusing on academic excellence, cultural engagement, and personal development, to ensure a memorable and impactful journey for our students.