SGS
Student
Guardian
Service
A Bridge between parents and schools
A Guardian to support life abroad
A Guide to improve academic learning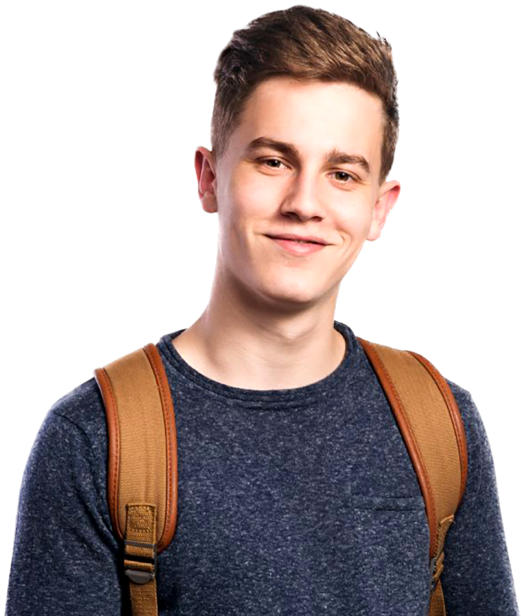 Conscientious Guardian
Solve all problems for parents who are not around their children
Experienced Tutors
Experienced tutors can help you raise your scores quickly
Student Guardian Service (SGS)
Based in Adelaide, South Australia, SGS was founded by Australian and Chinese experts with more than 20 years of experience in international education. As a professional guardian service company, our top priority is to ensure the safety of each child and promote the development of children's physical and mental health.


Academic Performance Monitor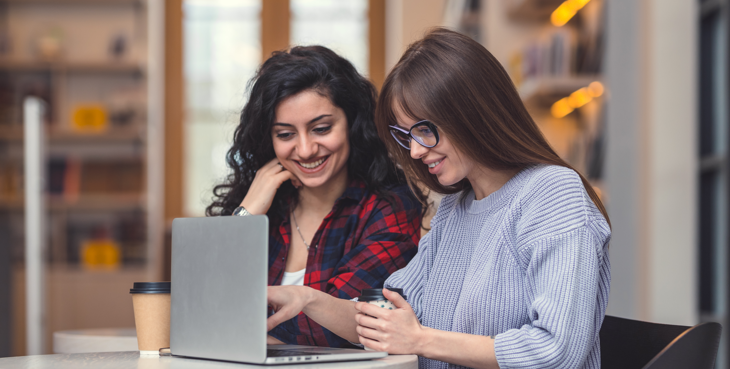 A Bridge between parents and schools
A Guardian to support life abroad
A Guide to improve academic learning
SGS provides tutoring service for students who need academic support in Adelaide. We are a professional afterschool training center including all SACE & IB courses. We offer customized individual courses and small classes for our students. We also customize practical oral English courses for adults according to their needs such as Super Mommy Oral English Course.


Comprehensive Tutoring Events
Mathematics, Science (Physics, Chemistry, Biology), Psychology
EAL, Research Project, Investigation, Essay Supervision
Accounting, Economics, Business, etc
PTE,IELTS
Customized Exclusive Courses
Flexible Teaching Mode
Synchronous School Counselling
Personalized Learning Plan
Experienced Teaching Staff
Tutors: Graduated with high ATAR scores and have unique problem-solving skills and learning methods
Teachers: Rich teaching experience in SACE/IB and familiar with Australian schools' teaching content and syllabus